Employability skills are the essential skills, personal qualities, and values that enable you to thrive in any workplace.
These are sometimes called soft skills, enterprise skills, communication skills, or workplace skills;
These types of skills will make you stand out;
They are the key to workplace success;
They allow you to work well with others, apply knowledge to solve problems, and fit into any work environment;
They also include the professional skills that enable you to be successful in the workplace;
They are a set of skills and behaviors that are necessary for every job;
They are the building blocks of your career;
They involve the development of an expertise, knowledge base, or mindset that makes you more attractive to employers.
They often improve your performance, minimize errors and promote collaboration with your co-workers, enabling you to perform your role more effectively.
They include: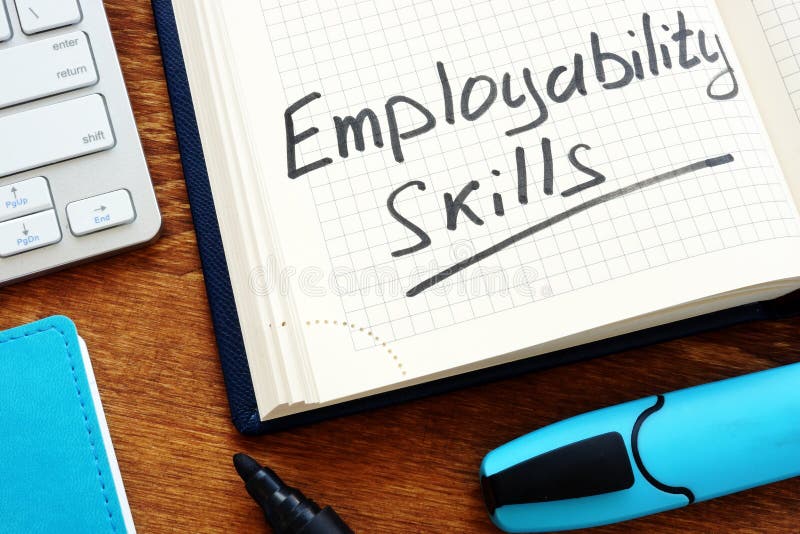 Communication;
Interpersonal skills;
Teamwork;
Problem solving;
Planning and organizing;
Self-management;
Leadership;
Adaptability;
Emotional intelligence;
Decision making;
Negotiation skills;
Life skills.
Employers value employability skills because they are linked to how you get along with co-workers and customers, your job performance, and your career success.
Employability skills can be developed in many areas of your life, including at school, at work, and through hobbies and sport. One can develop it by continuous training and development. One can also take coaching/mentoring sessions for developing employability skills.
The main benefit of developing these traits is that they can help you stand out among other job candidates who are looking for the same position. While other candidates may have the same qualifications and experience, you may have a better chance of getting hired, if you have employability skills that are particularly useful for the role.